Teashop Kobayashi produces "Matcha Teahouse " where you can feel free to enjoy Matcha.


The method of ordering the most popular "Matcha & Japanese Sweets Set"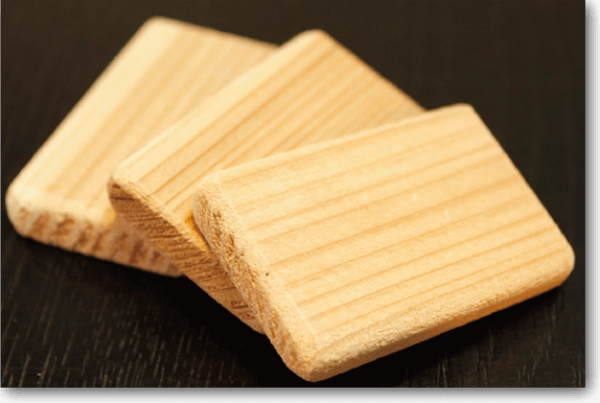 Pay ¥500 and the staff will give you a wooden plate

Hand over the tea bowl to the staff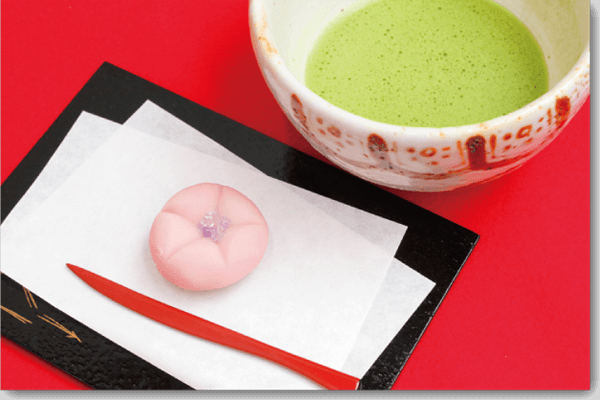 Staff will bring the fresh Matcha and seasonal Japanese sweets.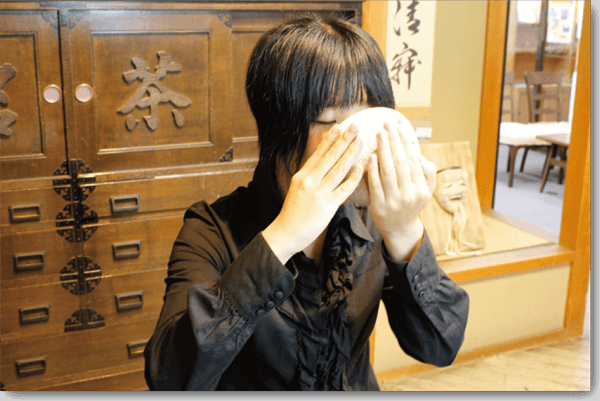 Enjoy the taste of Matcha and Japanese sweets.

Relax and enjoy yourself at the teahouse.

4 Japanese cake shops make the delicious sweets with utmost care. Enjoy the sweets with tasty Matcha.
| | |
| --- | --- |
| | It's famous for "Sennensugi" and "Sara". Widely developed for Japanese sweets and western sweets |
| | Ichifuji produces impressive Japanese sweets by the gentle touch and thoughtfulness of women, which are colorful and delicate |
| | The Japanese sweets shop produces "Tamatsubaki". "Tamatsubaki" is made for weddings, a purveyor to the Himeji Domain. |
| | The Japanese sweets shop is a purveyor to the tea ceremony instructors. Enjoy the Japanese sweets made by the craftsmanship of the owner. |

There is an array of tea bowls which have been made throughout Japan. Enjoy a wonderful encounter with your favorite one.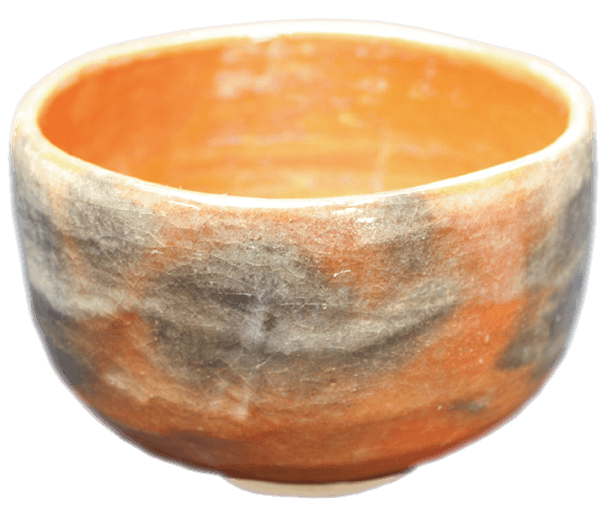 "Rakuyaki" is a type of Japanese pottery, made for drinking Matcha. It is characterized by a distinctive feeling of earth and the shape is comfortable to the hand.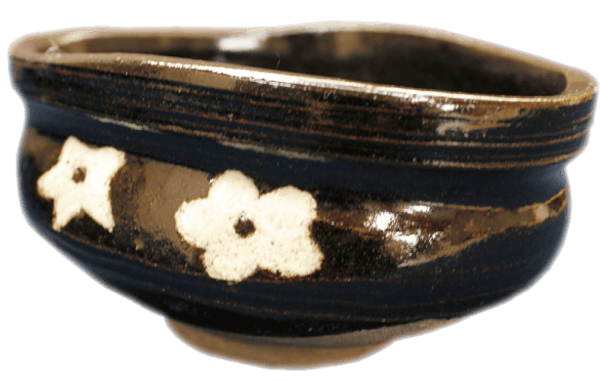 "Oribeyaki" is characterized by an intentionally distorted shape and a geometric design.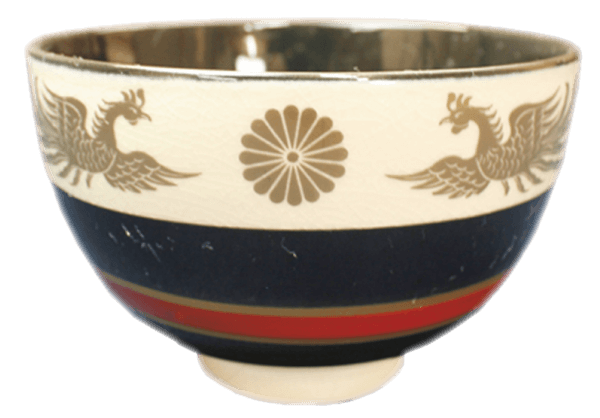 Beautifully shaped pottery is decorated with an Imperial Chrysanthemum emblem and a Chinese phoenix which has an auspicious meaning.